About Us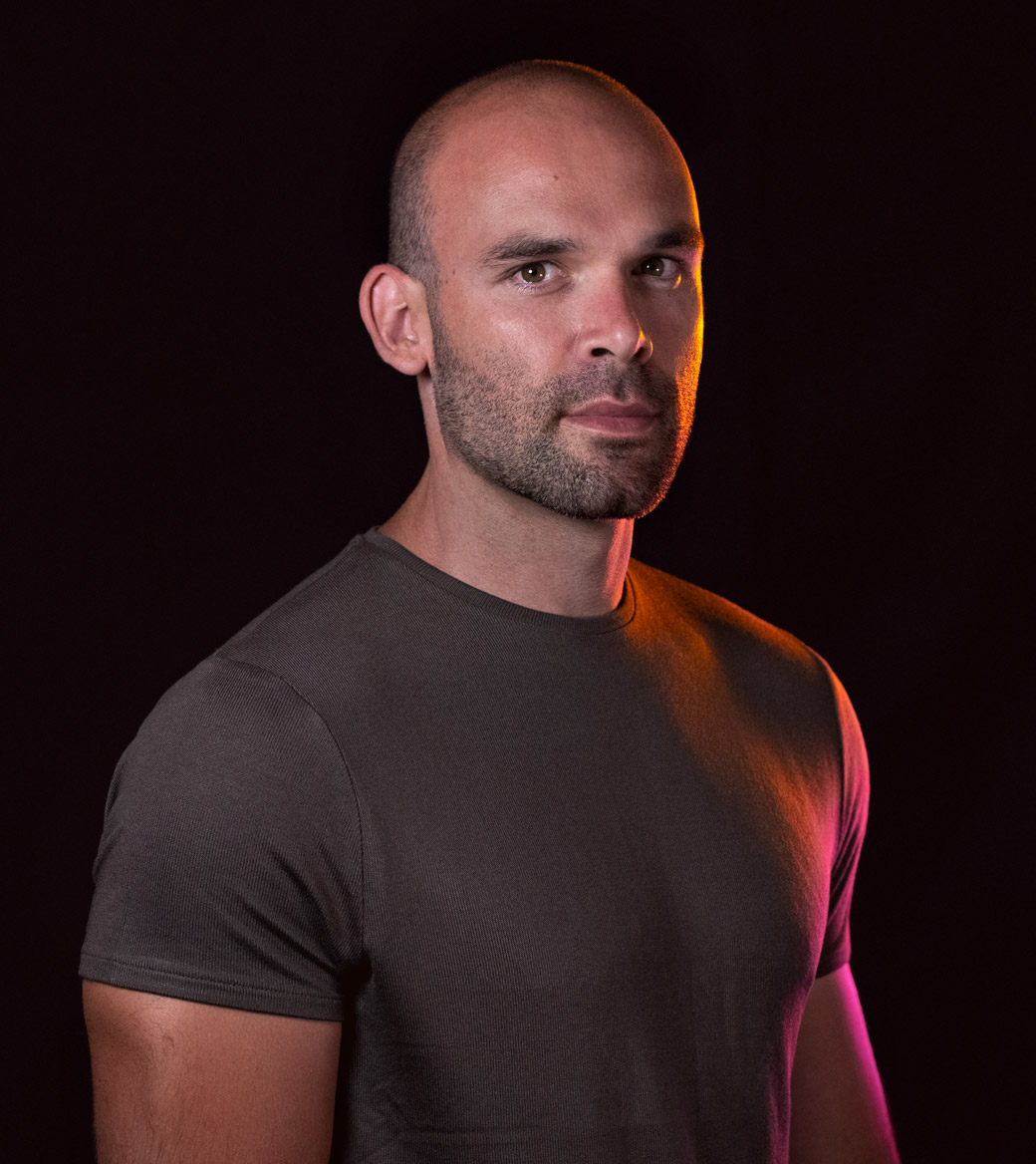 Grant McCall
Director & Cinematographer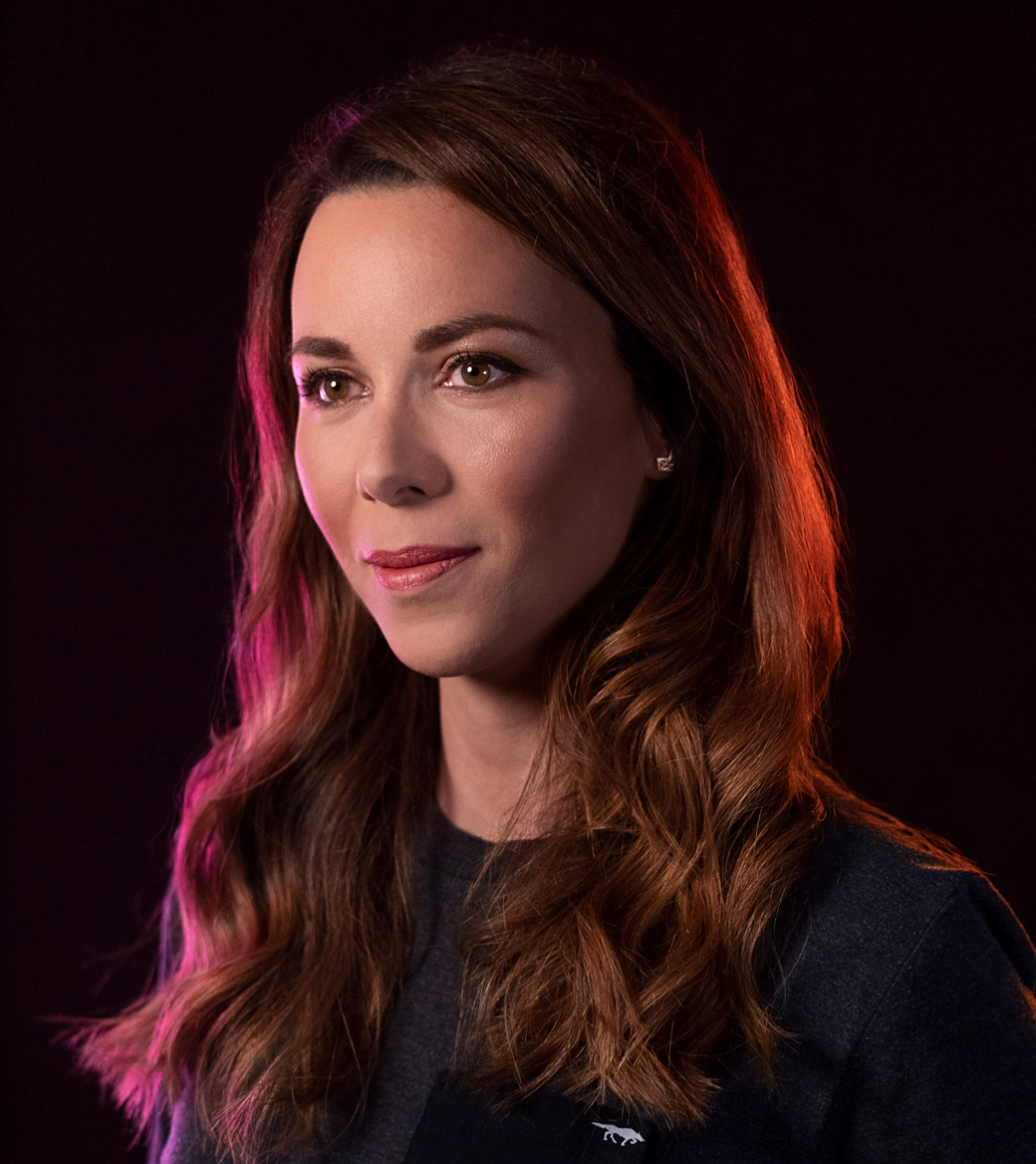 Eva Mezei
Producer & Director
We're a dedicated, passionate team of visual creators, thinkers and crafters ready to breathe life into your next video project.
Our agency was born and raised in Melbourne where business, art and the great outdoors collide into a bustling megalopolis whose streets and people inspire us to always strive for the better.
Whether you're about to launch a brand, service or product, or crafting a long term video plan to complement your existing strategy, we help you cut through the noise and connect with your audience by producing content that's meaningful, relevant and beautiful.