Rates and Services
There are barely any limits to what we can produce, but below is a selection of products that seem to be popular amongst our clients. If you're interested in a particular service, such as editing or drone footage only, check out our rate card.
Corporate story/campaign
From $3,000 Put 'a face to the name' of your organisation by highlighting its purpose and values in 180 seconds of compelling and cinematic visual content, suitable for use on most social media platforms and websites.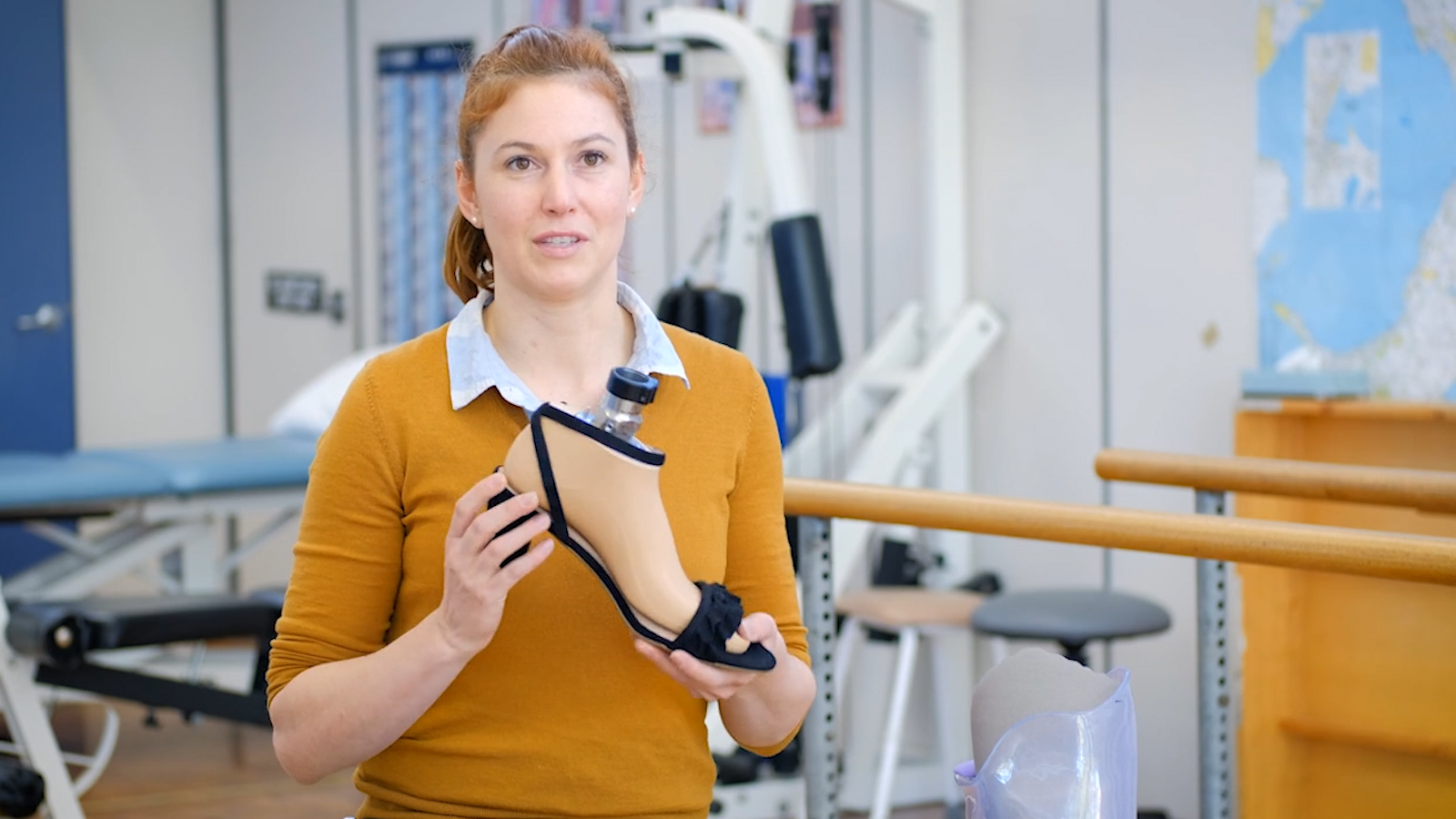 Product or service testimonial
From $2,000 Let your users, customers and clients solidify the worth of your product or service, by explaining its benefits in their own words. From a quick sit down interview, to a dynamic 'day in the life' micro documentary, choose a style that fits your budget.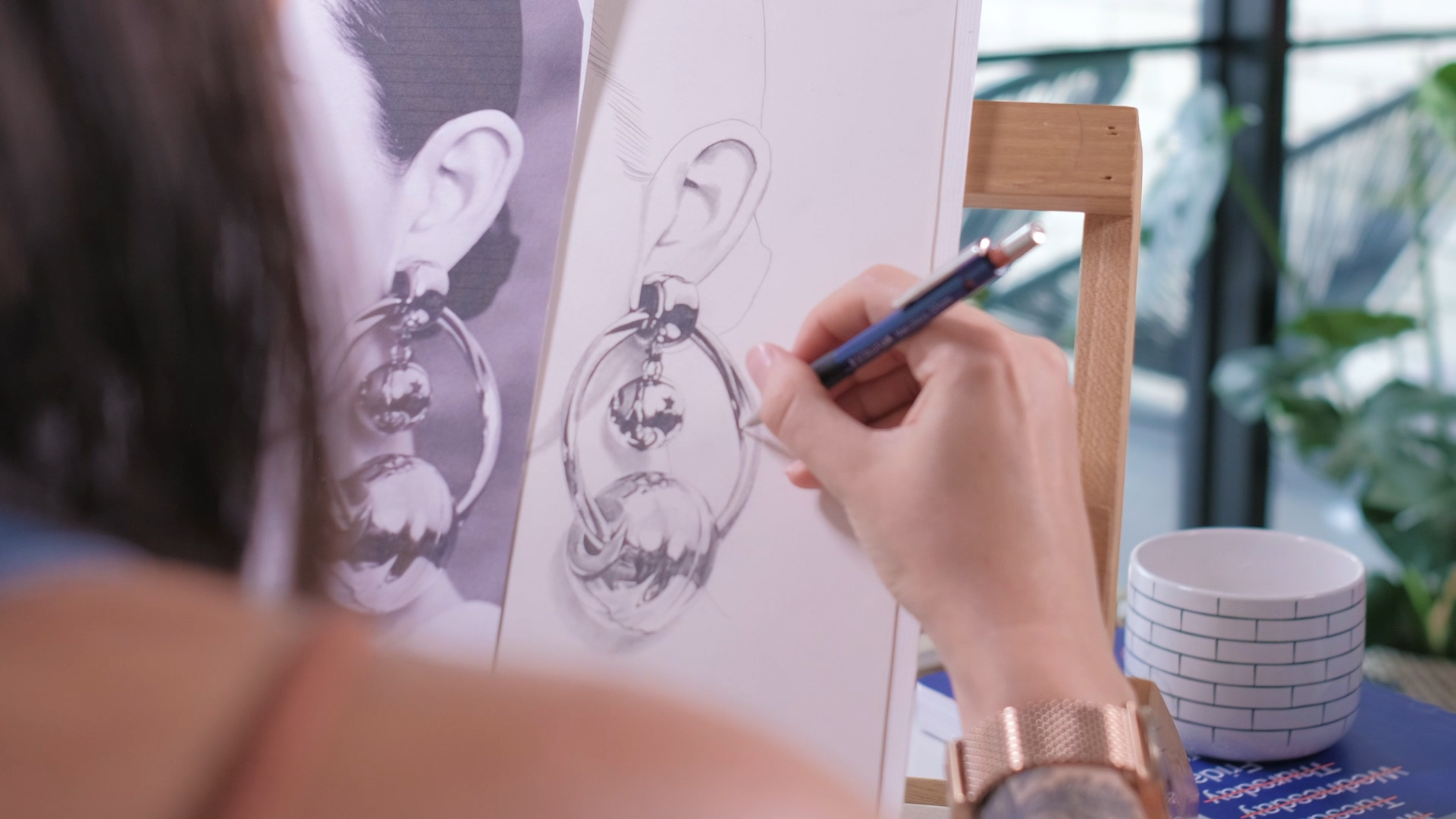 Small business story
From $1,600 A 60-second eye-catching moving image story that captures attention and stops the scrolling. Showcase those beautiful 'behind-the-scenes' moments of your business and connect with customers in a more meaningful way.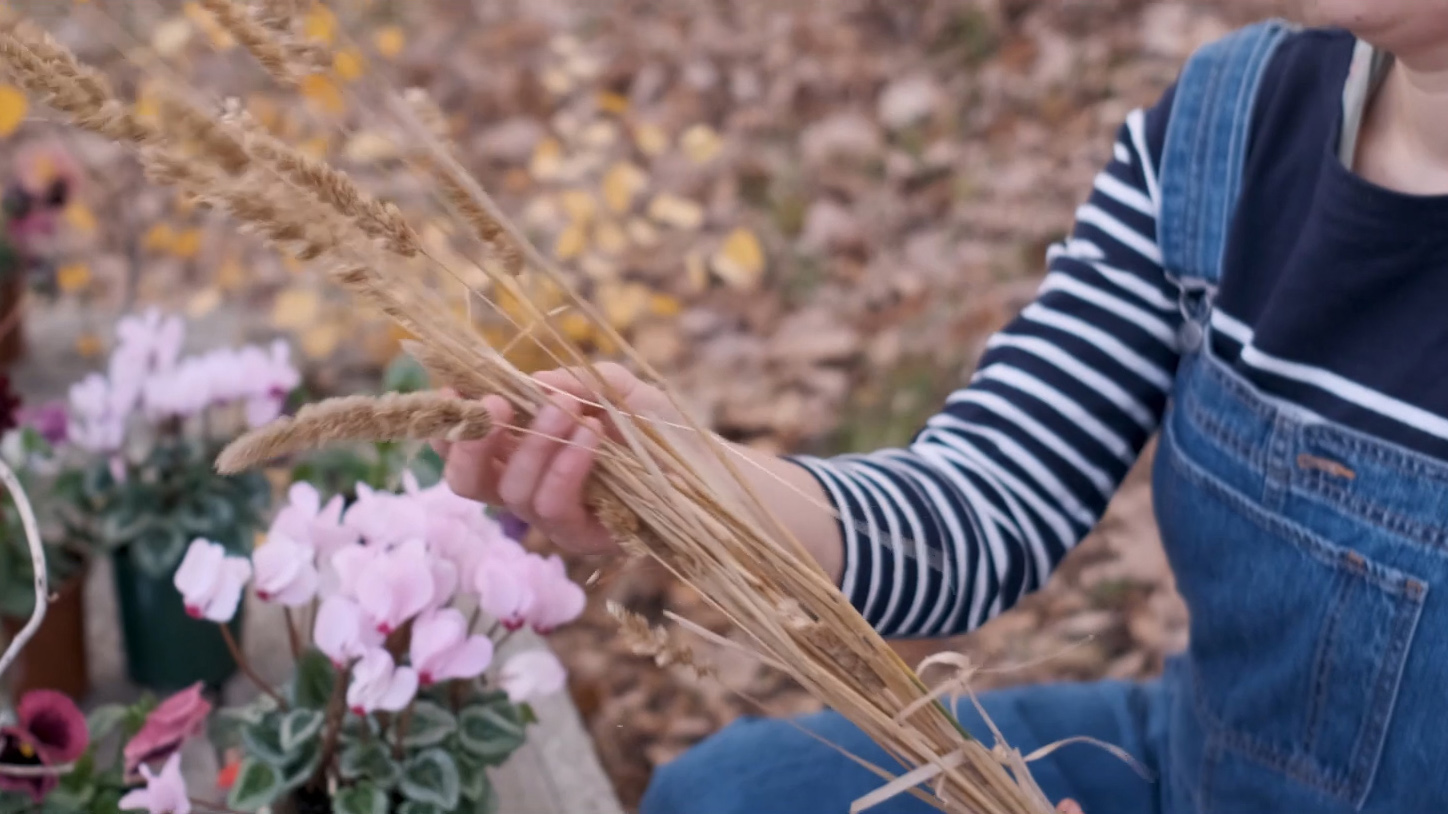 Event coverage
From $2,500 We capture all the memorable moments of your event, workshop or course and package it into a punchy 2-3 minute montage of faces, smiles, learnings and overall good times.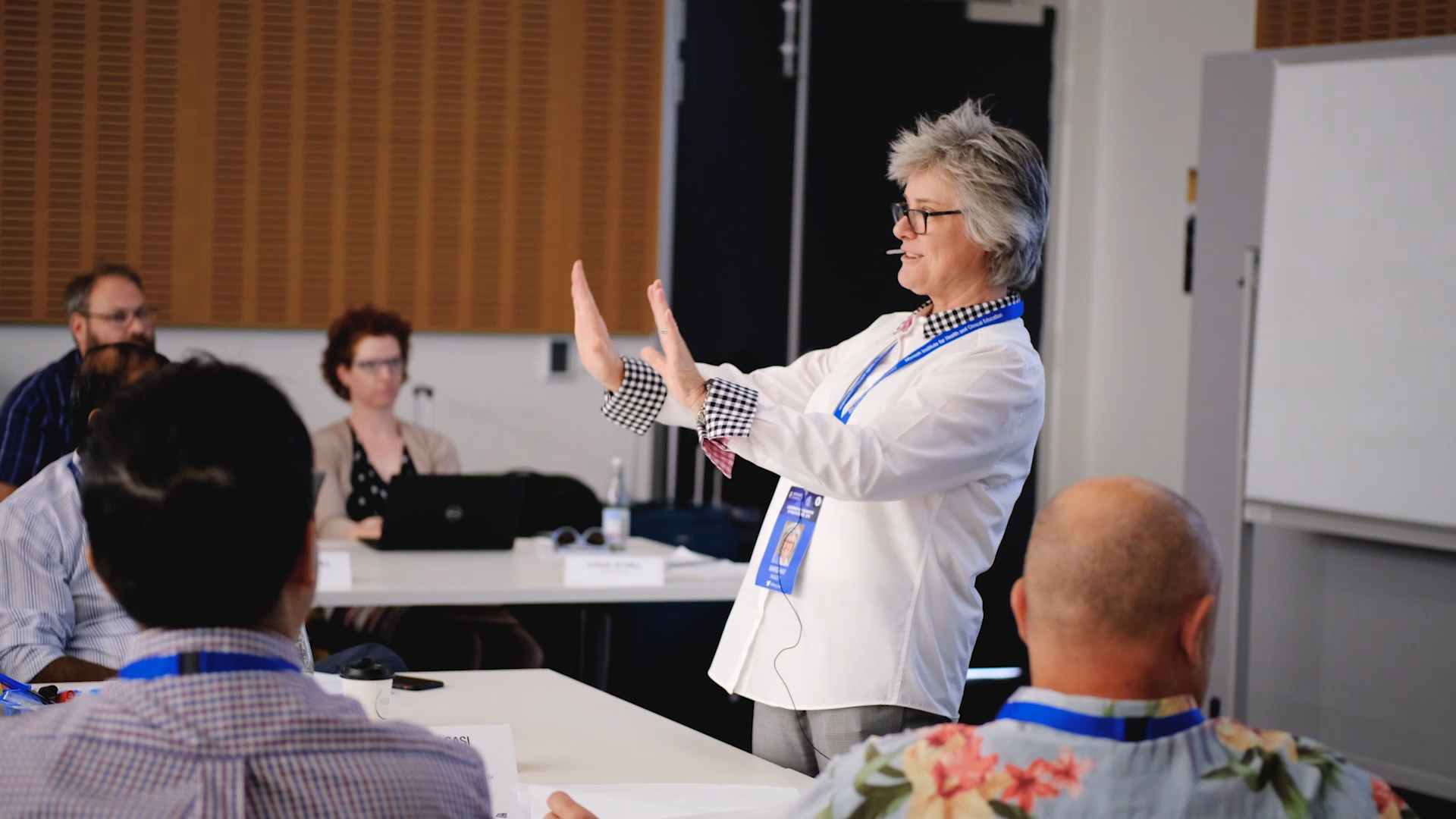 Filming only (1/2 day, single camera and videographer)
$600
Filming only (1 day, single camera and videographer)
$1,000
Filming only (1/2 day, 2 cameras and videographers)
$900
Filming only (1 day, 2 cameras and videographers)
$1,300
Editing per day, in-house or remotely
650/day
Drone filming 1/2 day
$450
Footage storage (90 days after job done)
$50/mth
Raw footage processing and delivery from
$250